about me.
*waves*
Yo! I'm Tracy and and I'm a nice Scorpio who loves earfuls of affirmations, thick conversations about the pursuit of inner/outer wellness, dope girl magic, amazing concealers, amazing cocktails, human behavior and the state of Kanye West's soul.
To me success is creating an ever-growing satisfaction with your quality of life and/or being reincarnated into avocado toast.
My brand, She's Beauty And The Beast, is for the multi-faceted, boldass young woman always down for self-improvement but without shedding her sass. In my world, having an affair with both Drake and Deepak is called balance.
Life has taught me and continues to teach me that...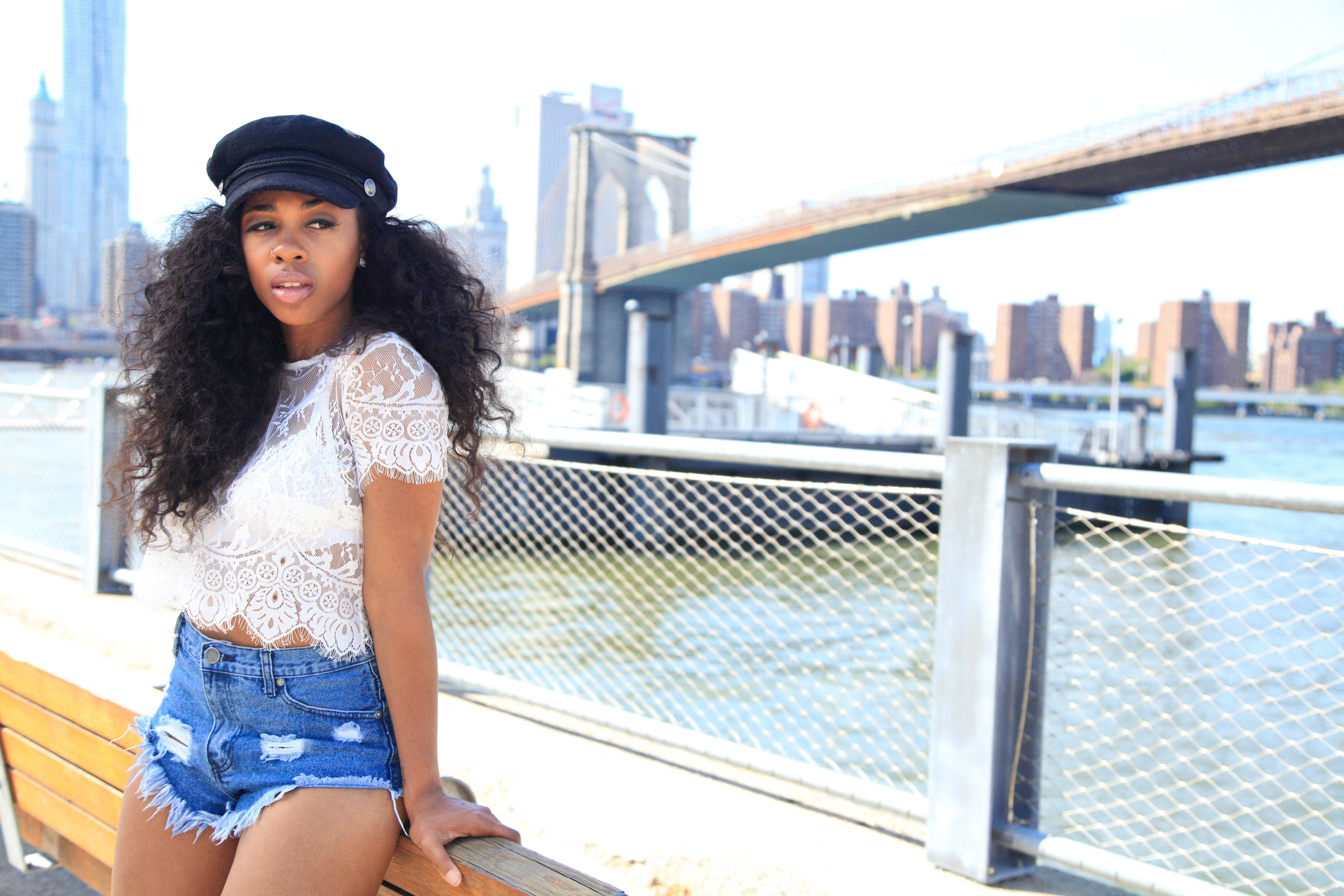 our voice is a hell of a tool.
Words that can be used for either construction or destruction, magic or malice, slayage or irresponsibility.
I'm curious about it all, (which is probably what's led to bad decision making in the past lolol) but am getting better every day with magnifying my truest self (which is probably what's led to creating these audio vision boards).
If we sound like friends, then get on the road of life with me! Just always remember this:
I'm flawed till the casket drops, potty-mouthed with a purpose, still dating anxiety, hate faux urgency, love faux locs, but am forever willing to share, create, and experiment with all things emotional empowerment.
on-air personality.
Another thing! I'm also a part of the on-air squad for SiriusXM's Sway In The Morning show on Shade45 for which I am very grateful. Many people have dubbed my thoughts on human interest topics and pop culture as zany, yet thoughtful. I guess that's a good thing because through this zig-zaggy life it's led to hosting, commentary, voiceover and correspondence opportunities with: Conde Nast, MTV, MTV2, VH1, BET, Essence LIVE, Andy Cohen, Fuse and REVOLT.
Okay, last fun fact! before journeying to radio, I worked as a full-time editor at VIBE and have written for publications such as: Marie Claire, Rolling Stone, Essence, Complex and many more.
Welcome to my world!
For info regarding booking / connecting for campaigns + collabs / my mediakit + reel
listen to my latest audio vision boards: