RECAP! #ShesBNBLive featuring Mattie James
oh, how i'm grateful.
On Monday, August 28th I hosted my first official installment of She's Beauty And The Beast LIVE featuring my friend Mattie James!
If you're unfamiliar with Mattie, know this: she's a consistency beast, lifestyle entrepreneur, digital content coach and has enough gems on branding and business to fill up an entire Costco.
Yup.
My conversations with Mattie always birth a whole stable of epiphanies + ideas. She's not only a pal but a hero of mine so I was genuinely EXCITED to host a hella special/intimate/transparent/productive night with her and some of my supporters aka partners-in-shine.
The result was greatness!
This first joint wasn't recorded, (blahhh I know yo!) but I look forward to trying that out at the next and watering these into their fullest potential. Very few things, if any, can outdo IRL love + learning sessions.
Here are some quotes and reactions my babes tweeted:
And finallyyyyyyyyyy it's photo time!! Bottomless gratitude to Eshama J for the beautiful photography. If you post any photos please tag him! Let's have a looks shall we....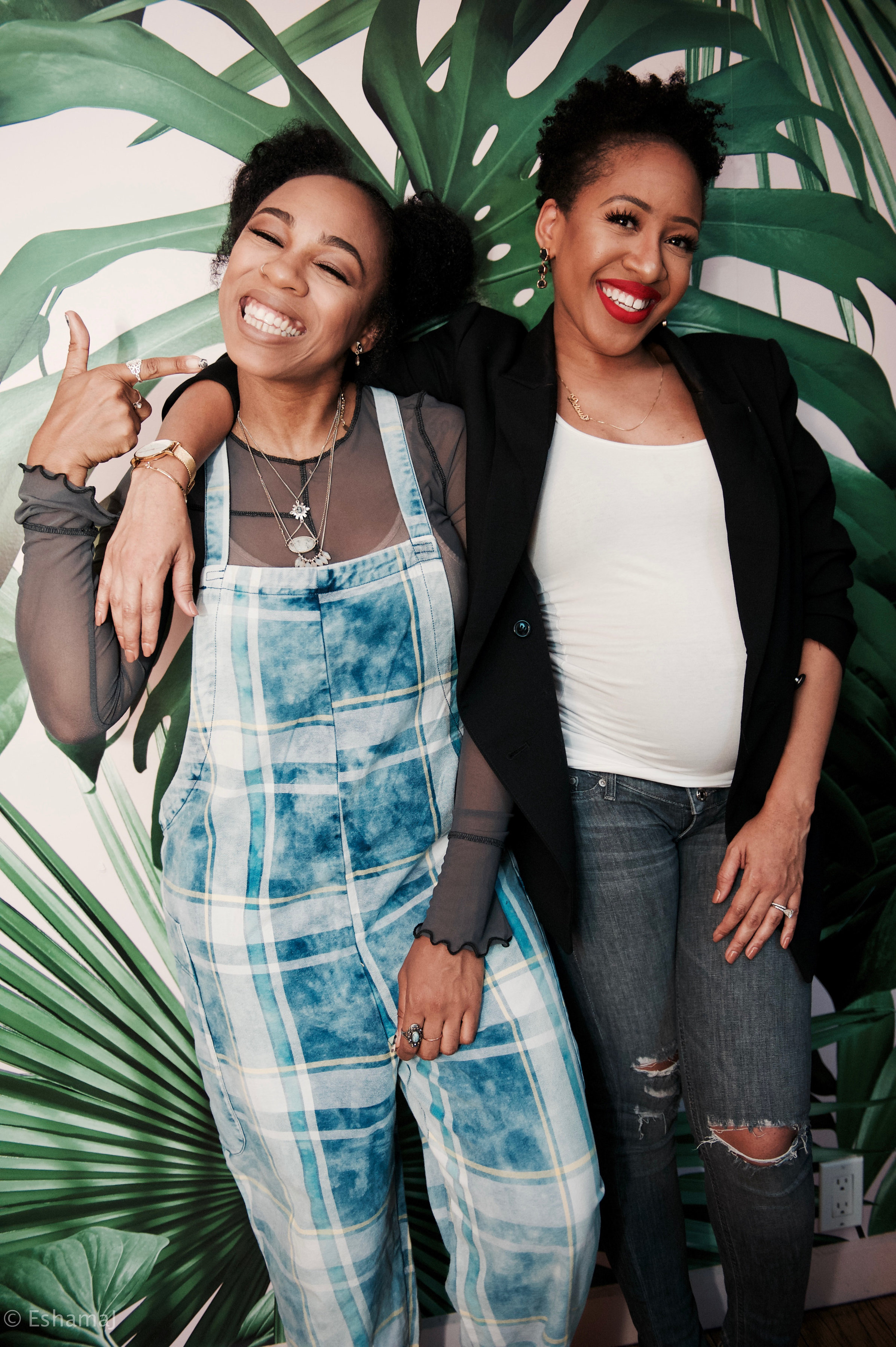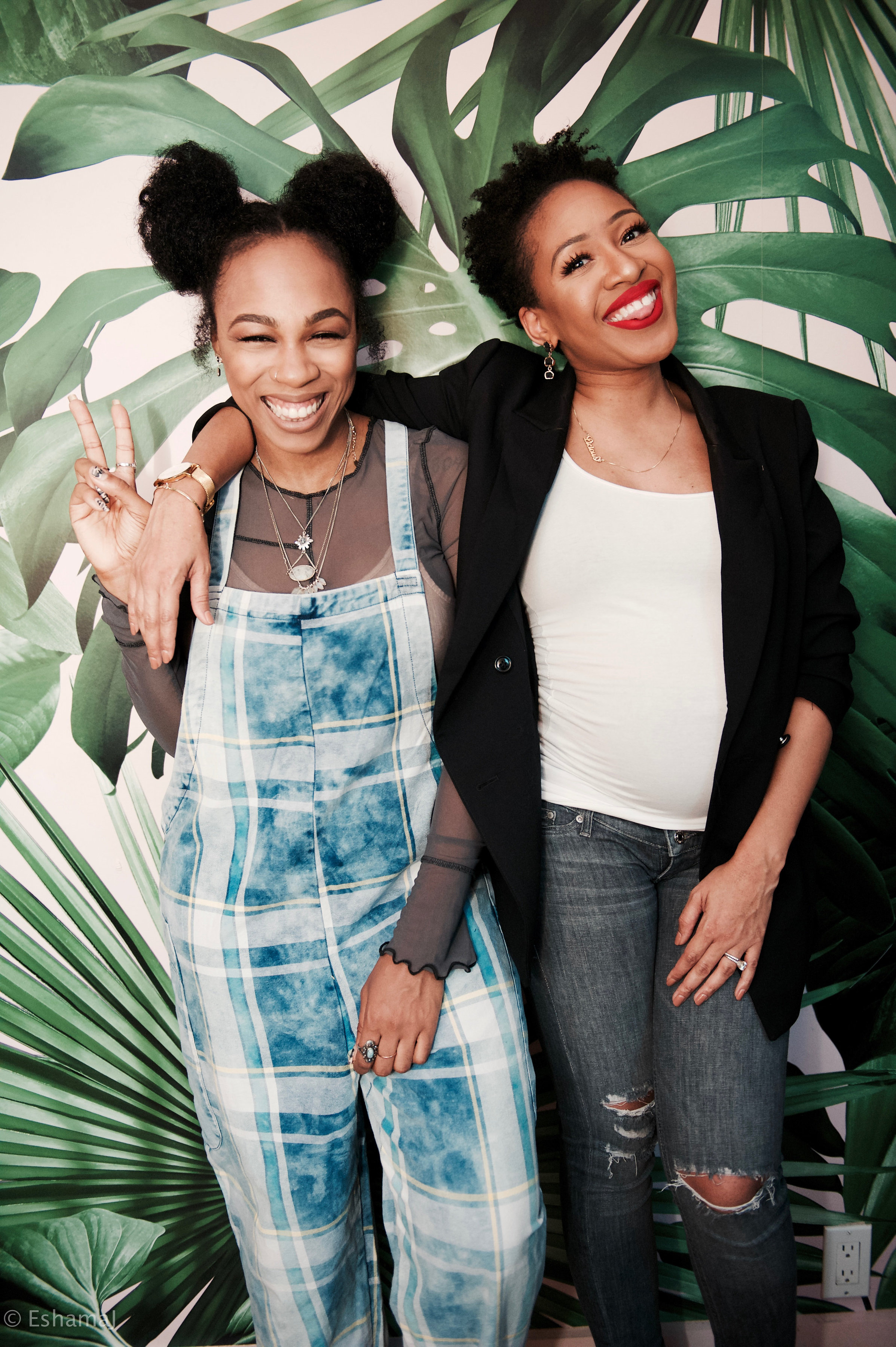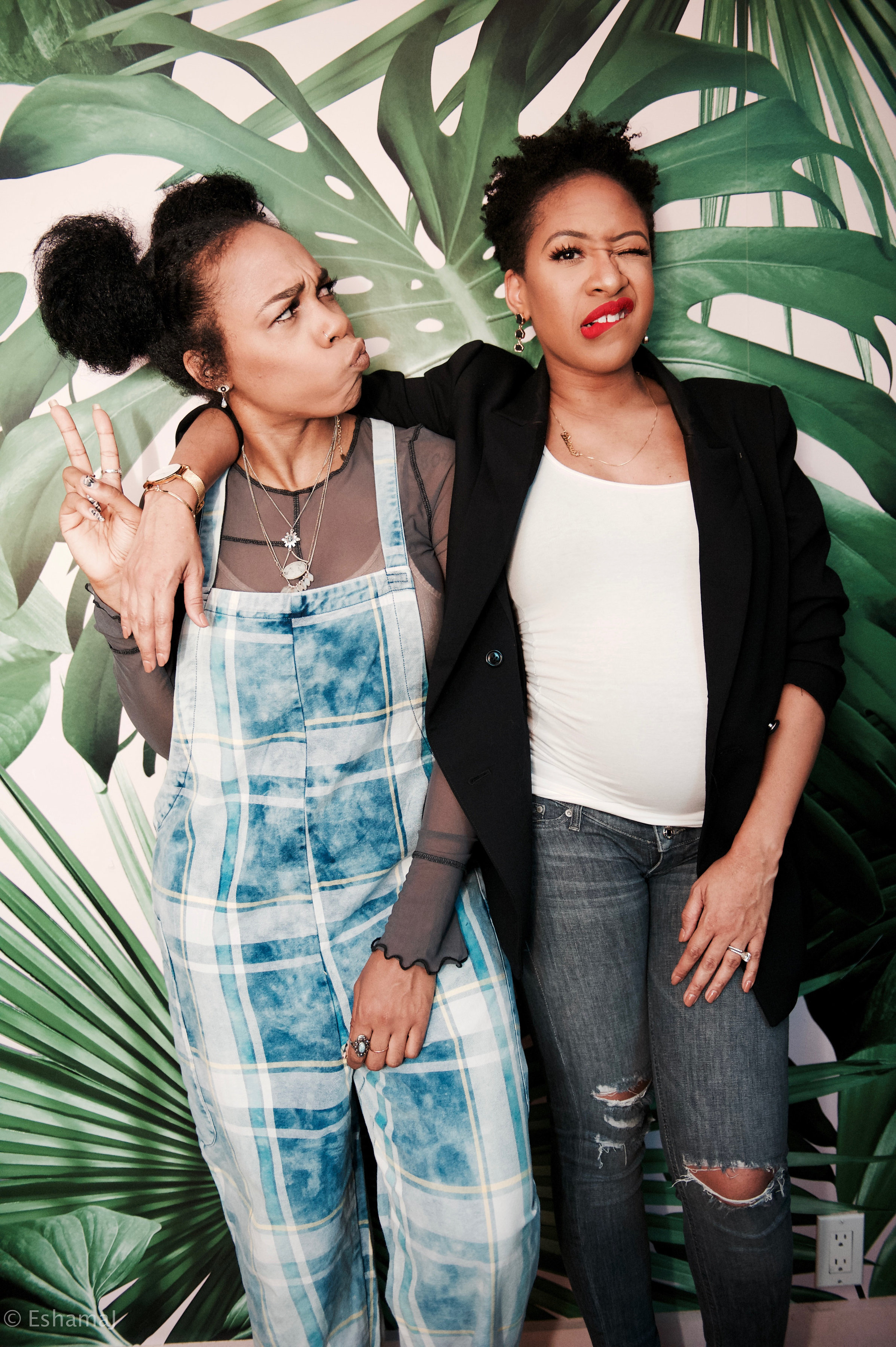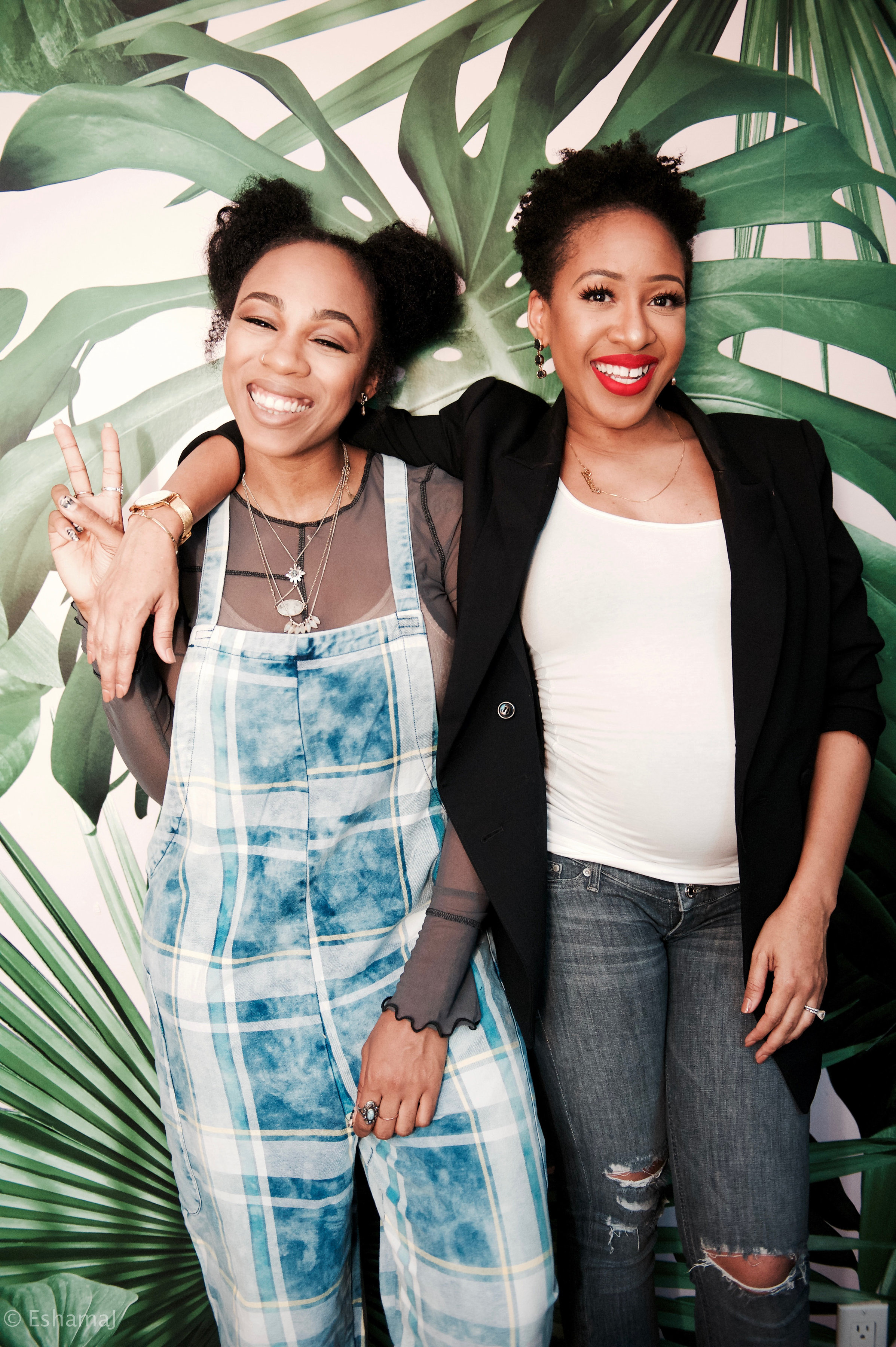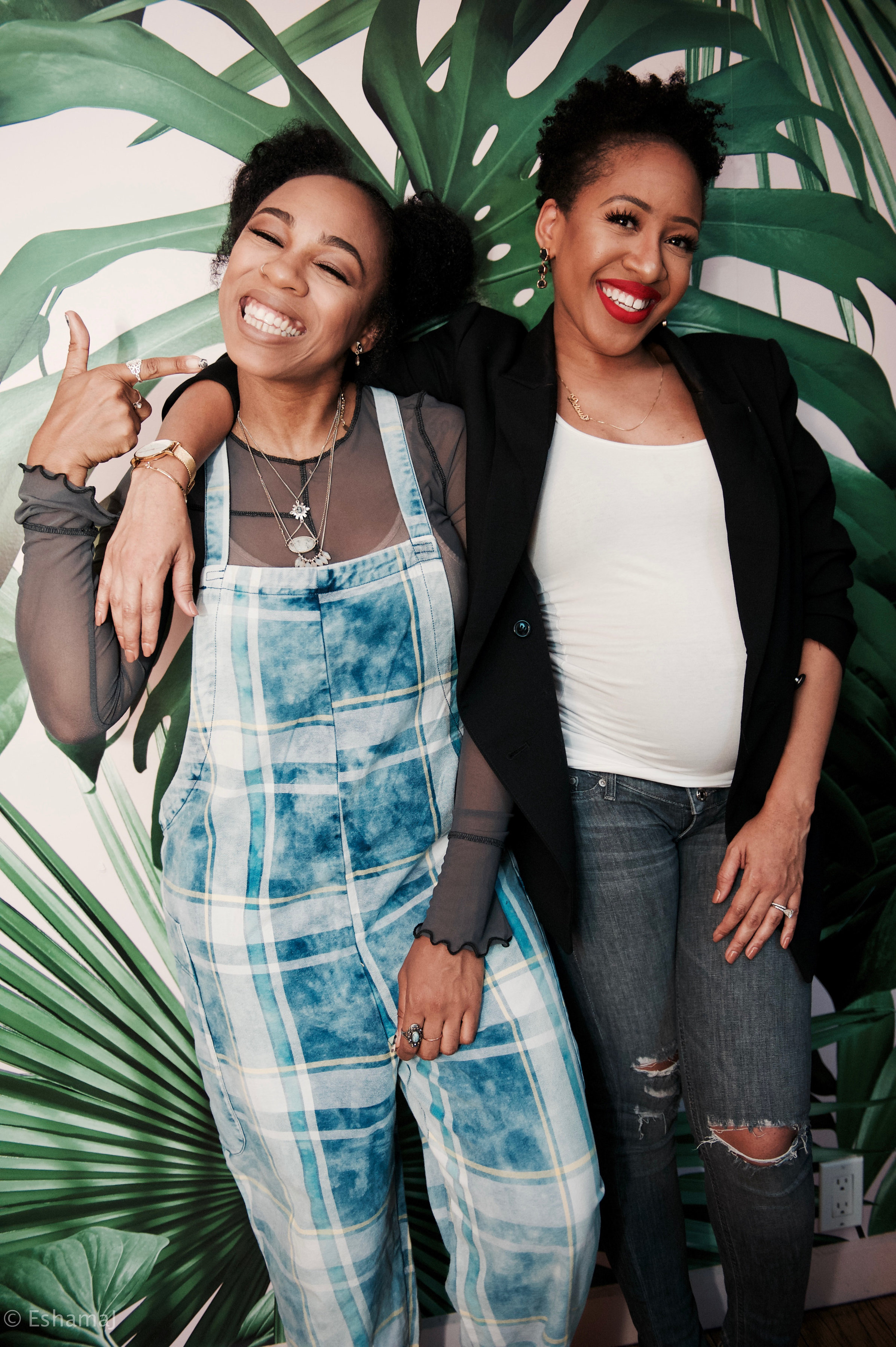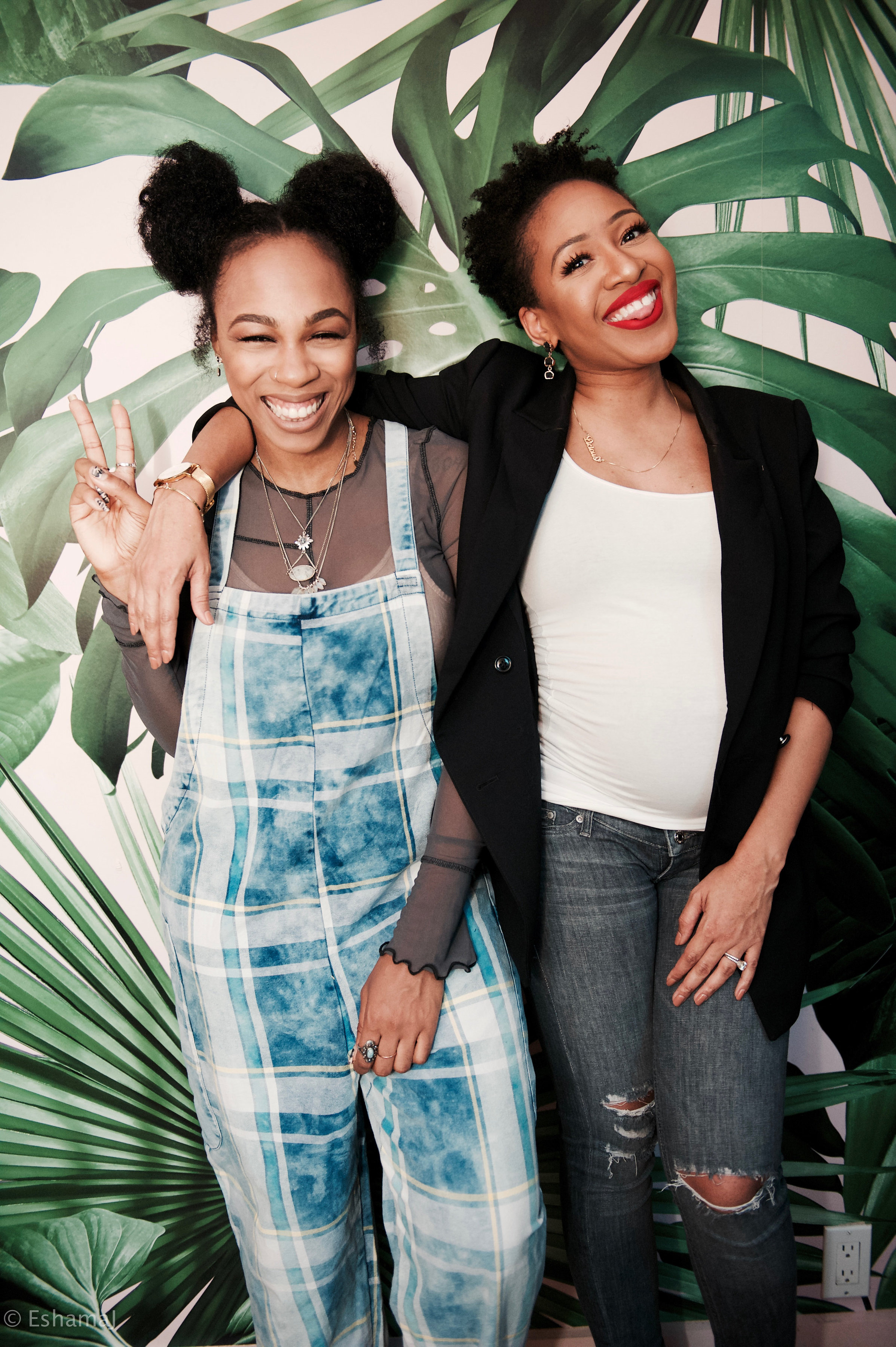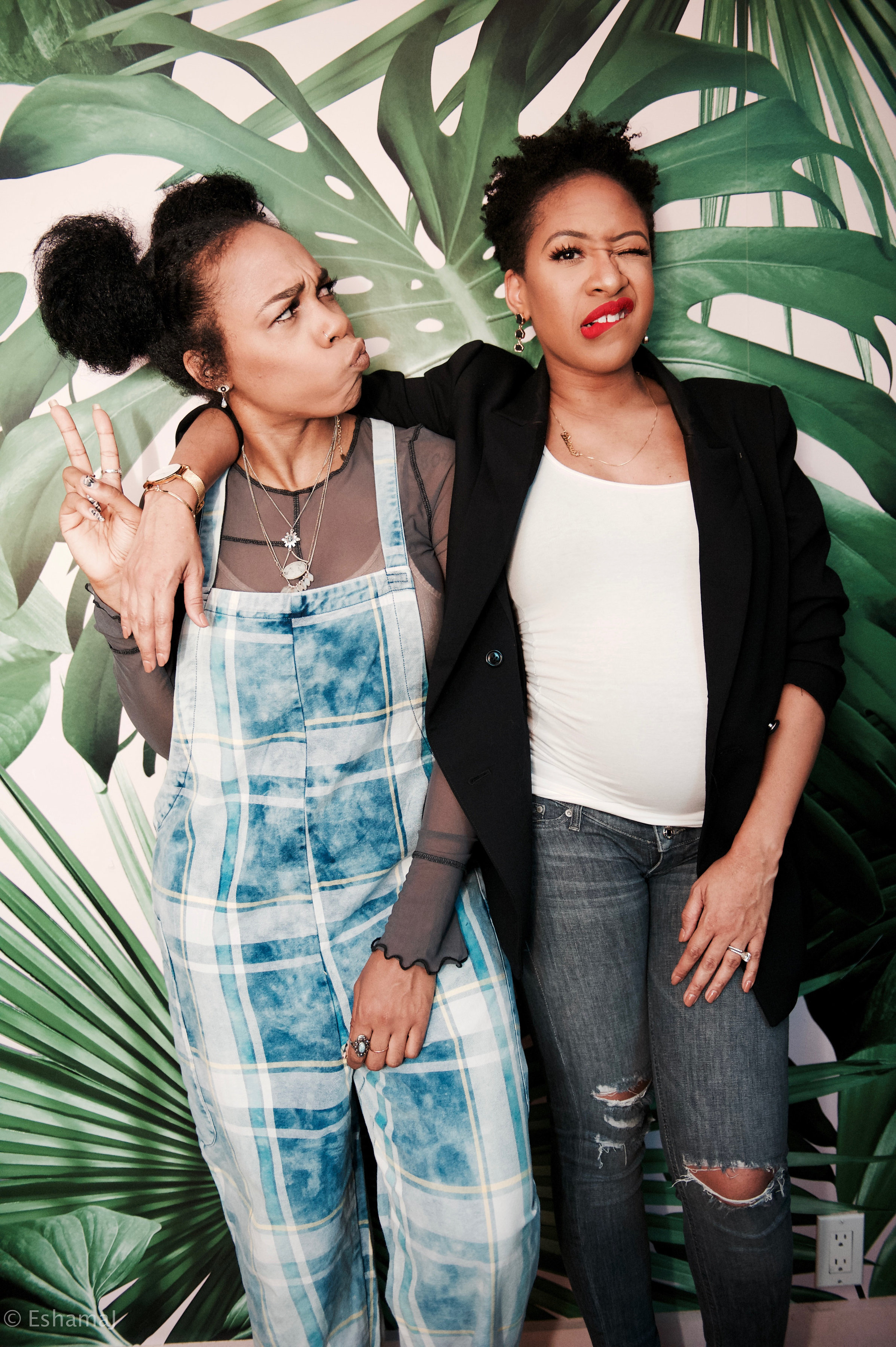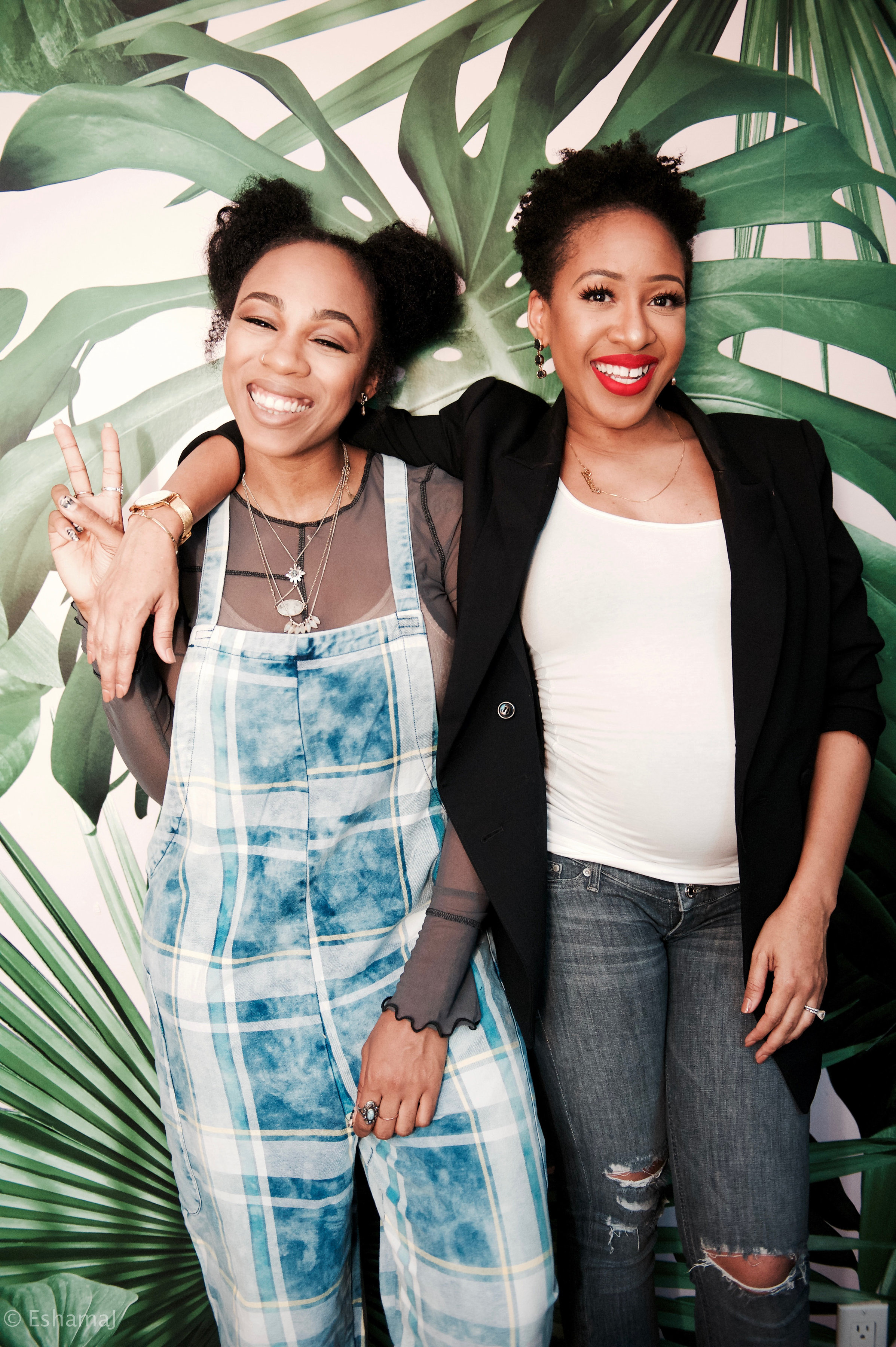 What a blessing it is to journey with people who embrace me and grow with me at all stages.
Thank you for every drop of support.
PS: Stay connected with me on Instagram (@itstracyg) for more eyefuls of my world.