SOMEWHERE BETWEEN
RIHANNA AND THE DALAI LAMA
IS WHERE YOU'LL FIND ME
Me being Tracy G. What it do!
I'm a human who finds wellness artist to be her most fitting title to rock with. For now anyway.
But if we're talking forever, then the goal is to spark emotional empowerment via self-talk, squats and sass.
To me, sharing our life musings is hella important because that's how personal growth leads to social change.
I also think that everyone has an asshole version of themselves trudging around our brains with just one mission: getting us drunk off bad vibes only. The cocktails of choice are: disqualification, comparison, insecurity, jadedness, procrastination and more.
Yum.
The good news is, I've also learned that feelings are more so data than directions and that there are various ways to grip the microphone of our internal voice.
One of those ways are what I call AUDIO VISION BOARDS. My bold and modernized remix of affirmations created to reset our zig zaggy minds.
Kinda like meditation.
Kinda like playing Beyonce.
This is the work I'm most proud of…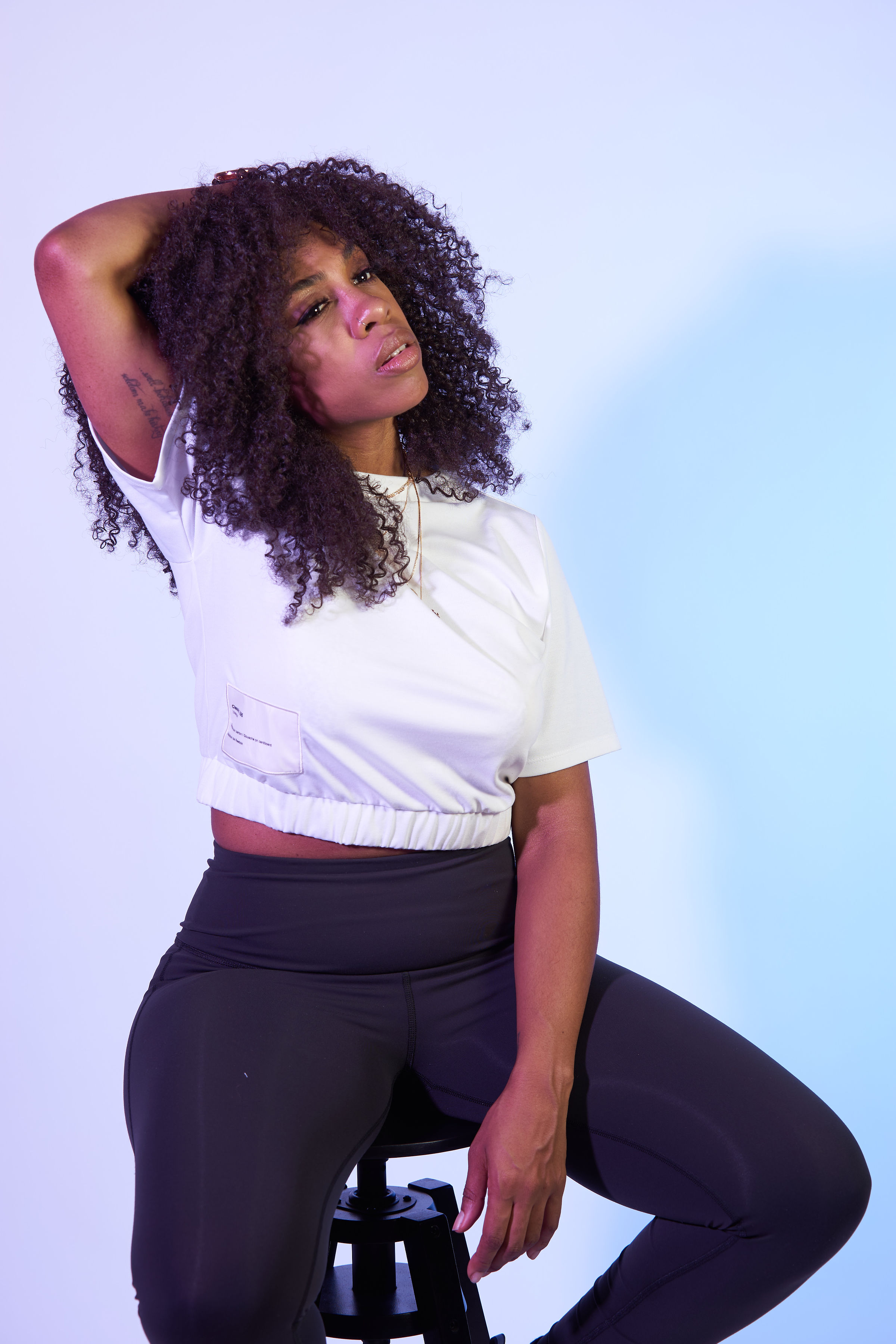 let's talk newsletter
Edutaining. Intimate. 101% fluff-proof. This right here is my favorite way to use wifi.

Read a sampling below and get on the list: